Consultant's Name
Sleep Sense™ Certified Consultant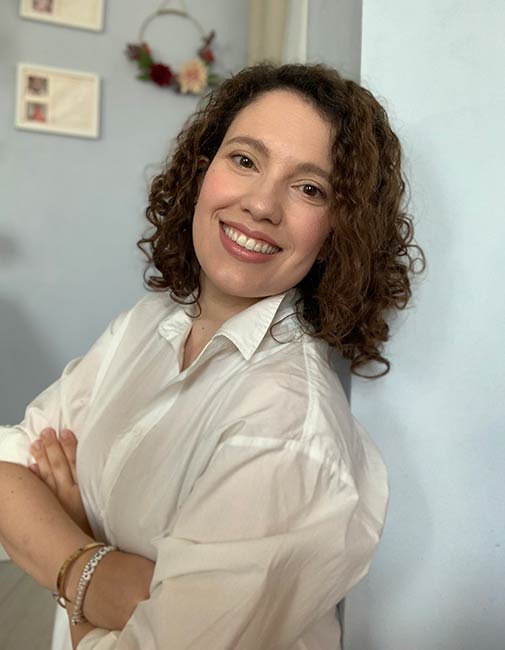 When I became mum of my twin girls, I understood that you never really know what being tired means until you have kids, and in that moment you reconsider everything, most of all sleep.
Being a parent is a wonderful gift but, the load of exhaustion and irritability that comes with it, aren't easy to handle with, and I haven't been immune to them.
My daughters are my most precious treasure and their arrival has completely changed the way I used to see the world. When I became a mum, I thought I was ready for what was coming, but I was wrong. I've always thought that sleep was important but I haven't always made the right choices with my girls.
I've learned through mistakes that I've made. During these years, I've met so many mothers and I've seen that too often, when you become a parent, you feel such a big solitude inside you and, despite your days being so full, the feeling of being alone in the world is very strong. It is so true that it takes a village to grow up a child and having the right support is essential.
When I've learnt about the Sleep Sense method, I knew that in this way I could really make the difference for so many families and here I am, without judgement nor prejudices. Because life is complicated, but starting the day after a good night of sleep is better!